---
WELCOME TO – THE MADINA INTERNATIONAL
---
The Madina International has been dedicated towards to provide best quality of leather goods to its customers across the world. Our business mode is to manufacture and export all kinds of leather and leather goods (Especially Saddle, Equestrian Accessories, Belts, Wallet, Clutch and Shoulder Bag). Our products are such eminence that they are competitive in meeting all kinds of international market requirements. We are providing the highest level of satisfaction to our customers through superior quality of our products since 1992 as Madina International.
Madina International has been established in 3 decades ago in 1992 as patnership Firm at that time our sell is about 2 millions per annum till 1996 which is good enough for us at that time.
In 1997, we started exporting our products to European countries at that time our business is near about 5.4 millions annually till 2002. And in 2003 we made a huge achievement we successfully established our business in united states of America as Horse Saddle Limitedand started selling saddles in America at that time our business was about approx 7.50 to 8.25 millions per annum.
By 2013 we had established our business in good position. Every thing is going as we want and our turnover had stable near about 10 million to 13.5 million from 2008.
But in period 2014 to 2019 our company had stopped selling their products and services due to some personal crisis with partner and to establish ourselves in european countries…
Now we are back with the same passion and skilled workers to provide our best products and services to our precious customers around the world as……………….......................................... The Madina International.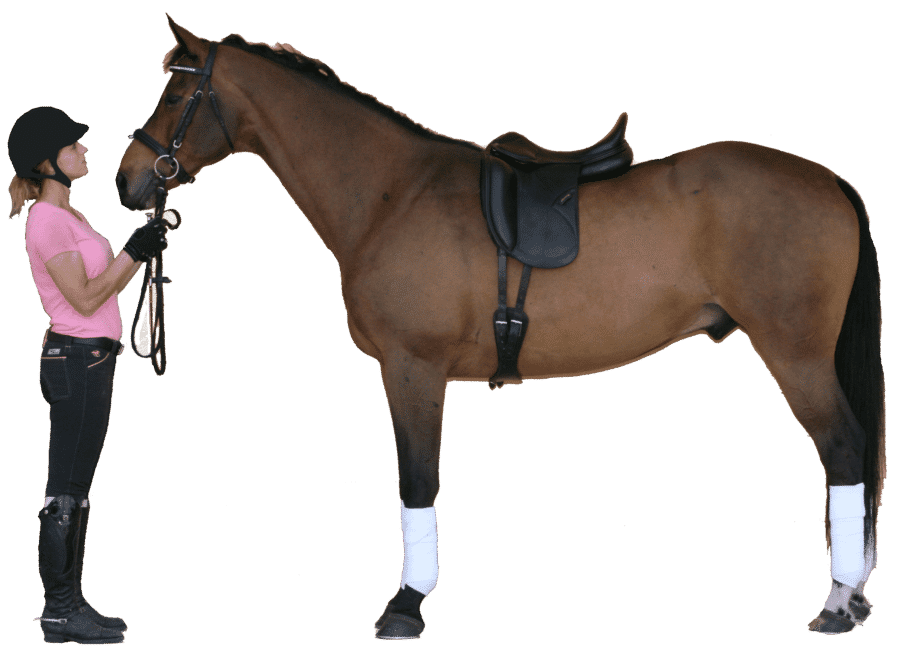 Our Mission
We believe in providing, best product quality in prices offered.
The basic reason is- if our buyer gets, product with reasonable prices with quality.
Then, our buyer is able to sell more and get repeated orders from market.
In return, we also get more orders.
This is our basic policy - we believe in transparency and long term business strategy and relations.
Our Vision
We follow a simple, yet higher successful business concept from the very beginning of its operation. It gives customer, the best product in industry by :-
• Constant new development.
• Keeping an eye on the latest trends and specifications.
• Updating ourselves with the latest upcoming technology around the world and to become the Market Leader.
Objective
We believe, every product should reflect the client's ideas, image, and goals and should also encompass exciting possibilities previously unexplored. THE MADINA INTERNATIONAL is a rapidly growing company create an optimal environment for achieving your corporate & personal lifestyle goals. We have built a successful business based on
"listening to the Customer."
---
Why Us
• Competitive pricing
• Full customisation of products as per customer requirements.
• Timely delivery.
• Commitment towards superior quality.
• Product innovation and creation.
• Provide the buyer all details and specification of products, which normally a manufacturer avoids to share.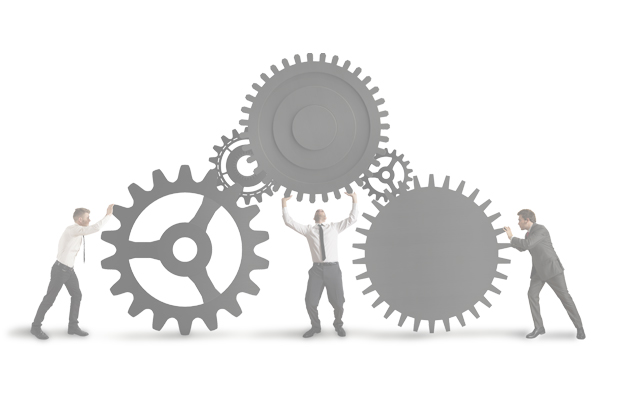 ---
Our Strength/Competitive Advantage
• World class quality
• Highly economical prices/ Cost Effective
• Excellent Workmanship.
• On-time delivery schedules
• High manufacturing capabilities

---
Our Goal & Responsibilities
At THE MADINA INTERNATIONAL We believe to make world a peaceful place to live for all.
We know, no human was born with a stamp of any religion/continent/country.
We all are citizen of EARTH and should work to make Earth a clean environment place.
So we, pledge to share our 5% of profits to promote – PEACE & CLEAN WORLD.